Emotional Terrorist 2.0
A.k.a. Creative Dir.

2020/21F-
YOU ARE THE REASON WHY/ I LOVE WITH FEAR

Carlos Nu}ez
Vaporisateur Natural Man 50ml 1.7fl.0z
---
Import Agent USA CARLOS NUNEZ LTD.
116 Wooster St. New York, NY 1001
Sales Agent - Japan CARLOS NUNEZ LTD.
1-45-5 MINAMIAOYAMA MINARTO-KU TOKY0
Cert article ne peut etre vendu que par les depositaires agrees CARLOS NUNEZ
Emb 2729
Product of USA. ︎︎ 3︎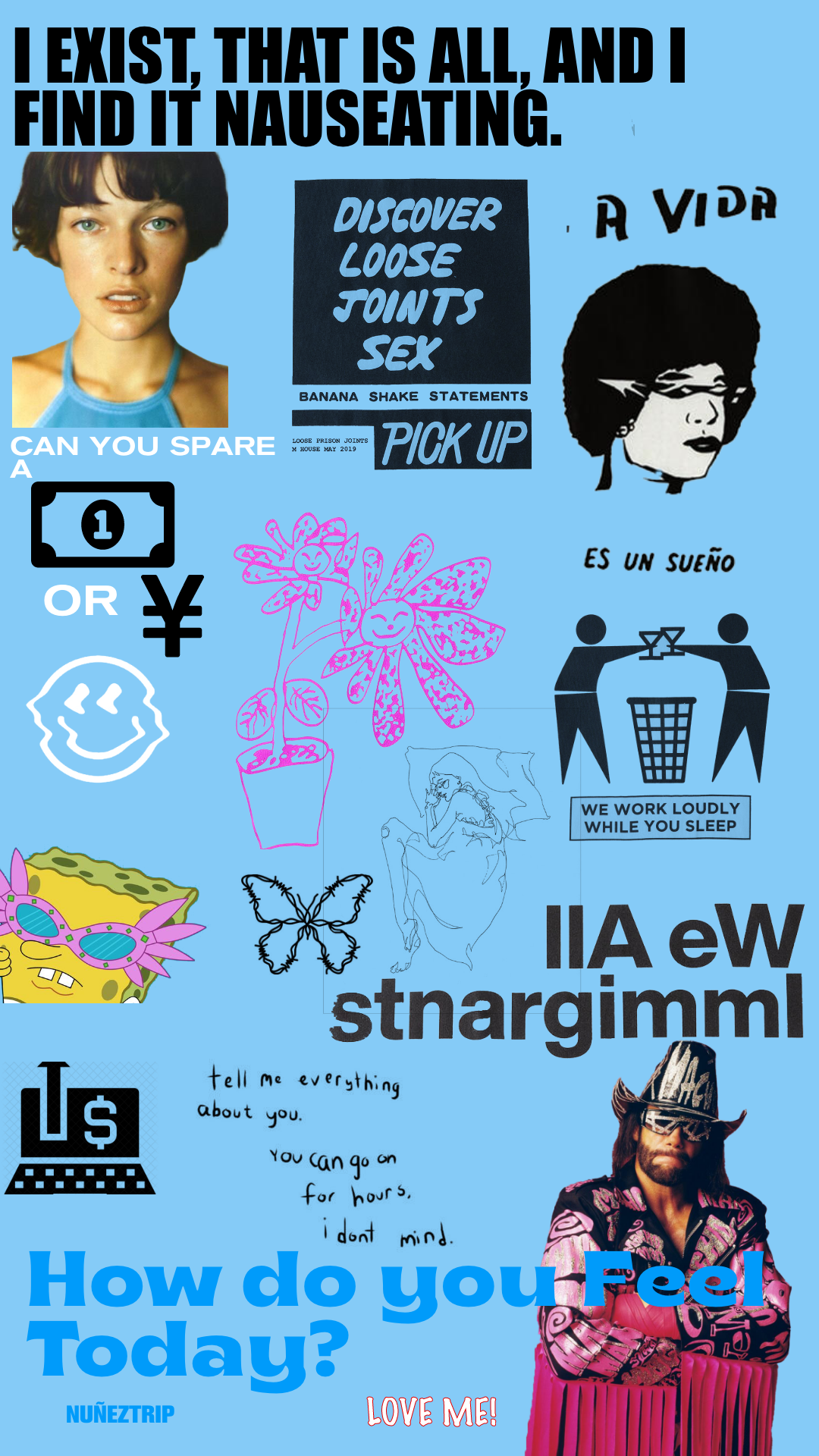 Wildform Campaign
Art direction, type design and fashion branding for Wildform This collection was based on the non-binarity of genres and the intersectionality between men's and women's contemporary hair care products . An interlacing that can also be found in the mixture of image and sound, which can result in hybrid and unclassifiable objects. Drawing inspiration from these different visual and sound universes, the logotype and artistic direction oscillates between this duality and this coexistence through the symbol of the ampersand and superpositions.